Installation
Step by step instructions for installing your wallpaper. For best results, use a professional installer.
Unlike traditional wallpaper rolls, which are around 50cm wide, our wallpaper arrives in strips of 75cm width on a 7m roll. This means fewer panels, fewer seams and an easier install. Before installing, we would recommend allowing the wallpaper to aclimatise to your room temperature to avoid shrinkage. Initial preparation
Before applying wallpaper, your wall needs to be smooth and clean. Remove old loose wallpaper, cracking and peeling paint, nails, and screws. Make sure to sand down surfaces and fill holes and cracks on your wall.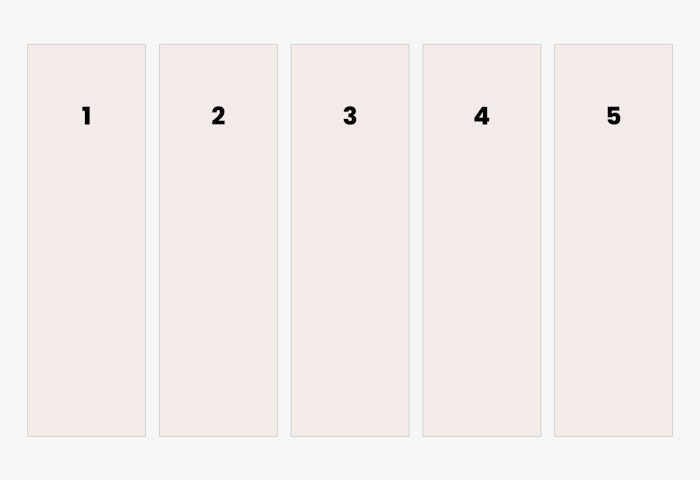 Measure & cut
Measure the height of your wall, then mark the measurements on the back of the wallpaper. Cut your first strip by keeping 100 mm vertical excess for variations in the height of your wall. You can match the design and cut multiple strips at a time for ease.
Paste the wall & begin hanging
After you have mixed your paste according to its instructions, paste the wall and begin hanging your wallpaper from the top downwards. Be careful when cleaning away excess paste so inks aren't rubbed off the paper.
To improve accuracy you can measure the strip width, then mark it on the wall lightly with a pencil. Use a spirit level to draw a vertical line from the ceiling to the floor by keeping the mark as a guide.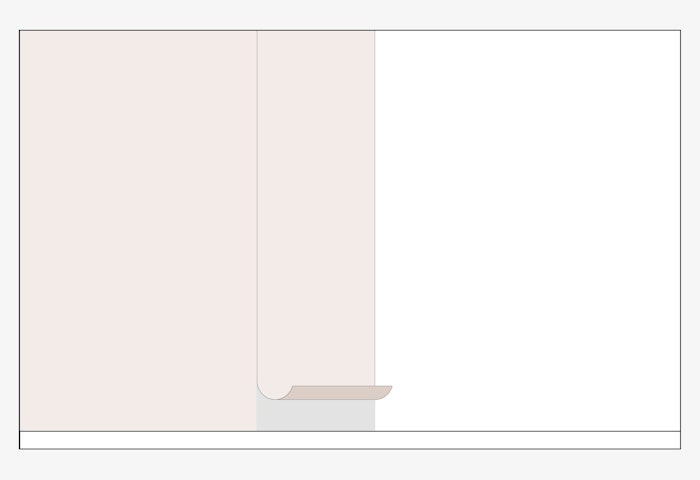 Continue hanging
As you hang the wallpaper, smooth away all the ripples or bubbles using a soft, dry cloth or smoothing tool. When hanging other strips, make sure to avoid overlapping them. Match the images or patterns, and paste the wallpaper edge to edge. If you press the strips firmly, the seams will not be visible. While wallpapering, be careful with the paste, and if it gets on your wallpaper's surface, wipe it with a clean cloth.
Allow your wallpaper to dry at room temperature for at least a day and ensure that the room has good ventilation.